Portfolio - SEO, SSM, Graphic / Web Development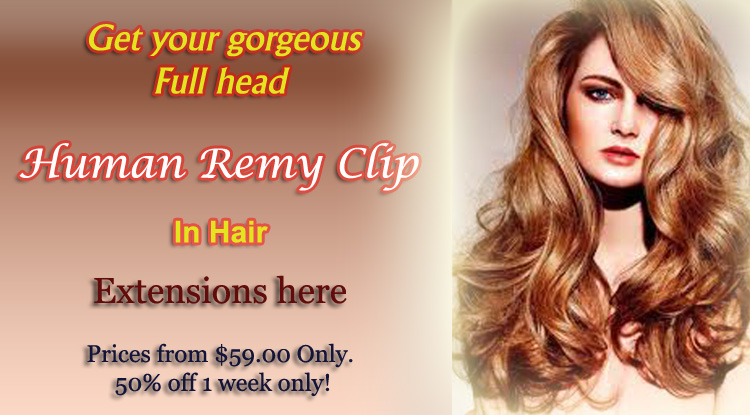 Banner Created by Star Creatives
Customers like to know about the company and people behind the products and
services they buy. Here we will tell you a little about ourselves.


Work as Graphic Designer and Web Developer:
Design and developed Literatures of company's products, Logos, Letterhead, Visiting Cards, brocher, greeting cards, Websites etc.
Web Designing / Marketing
Web page Slider
Blogging
SEO Expert / Url Submission
Link Building
Social Media Marketing

Web Page Designing
Web page Development
Google App.
Logo
Letter Heads
Graphic Designing
Product Literature
Brochures
Catalogues
Visiting Cards
Greeting Cards
Banners

Websites Star Creatives developed:
C&C COM Website: cc.com.pk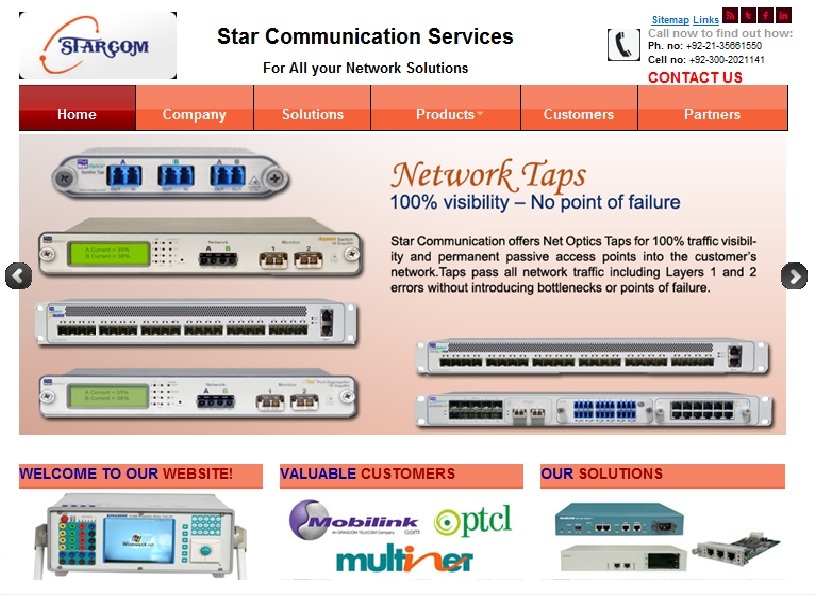 Starcom
Website: starcom.com.pk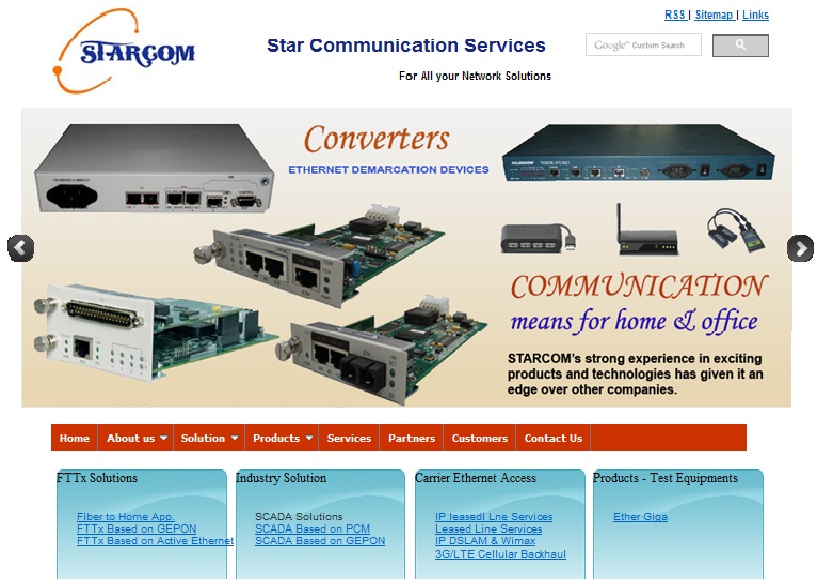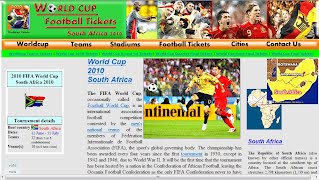 World Cup Football Tickets Website
Hoffmann Human Health Website
INF International Website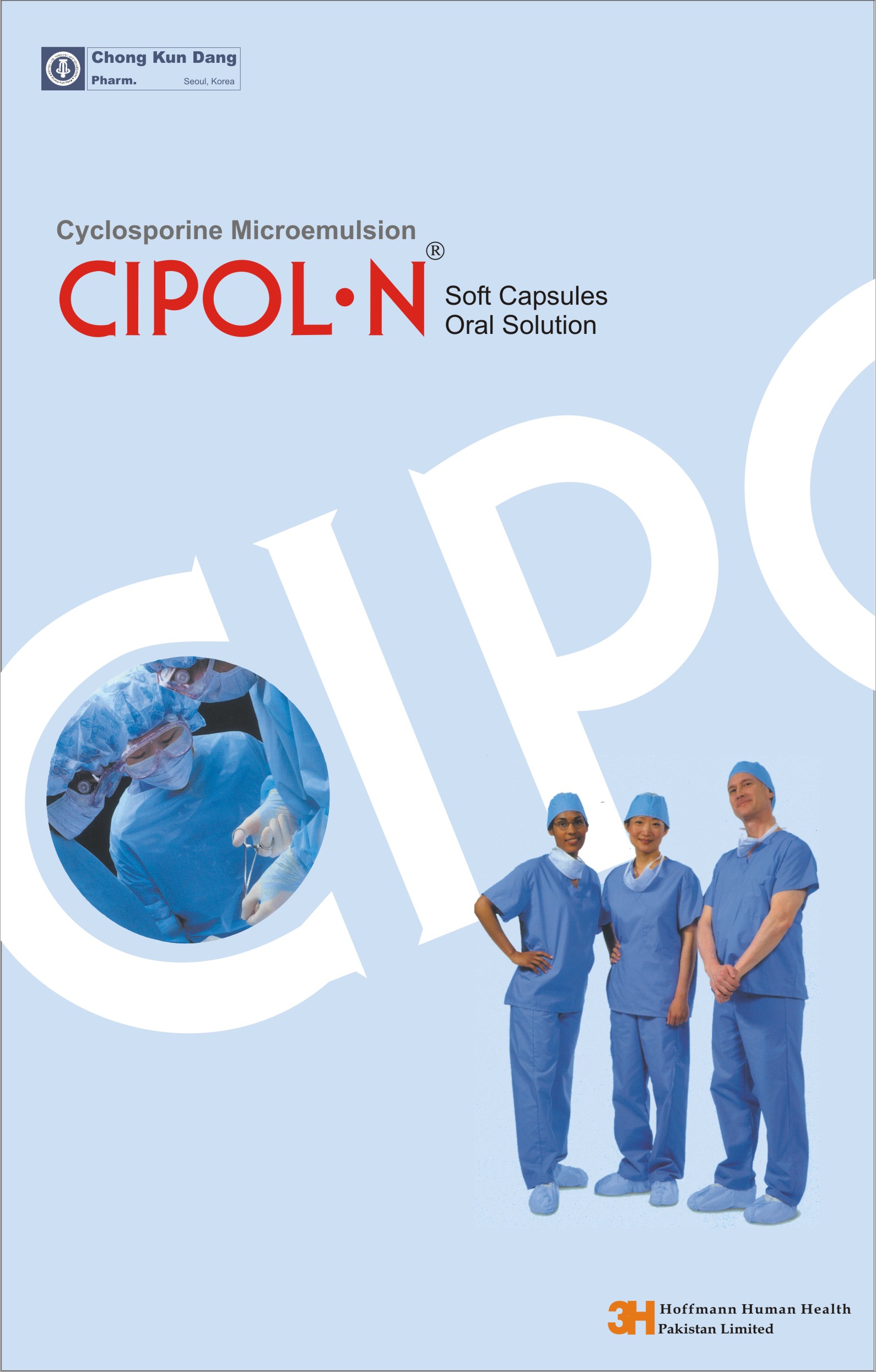 CIpol.N Product Literature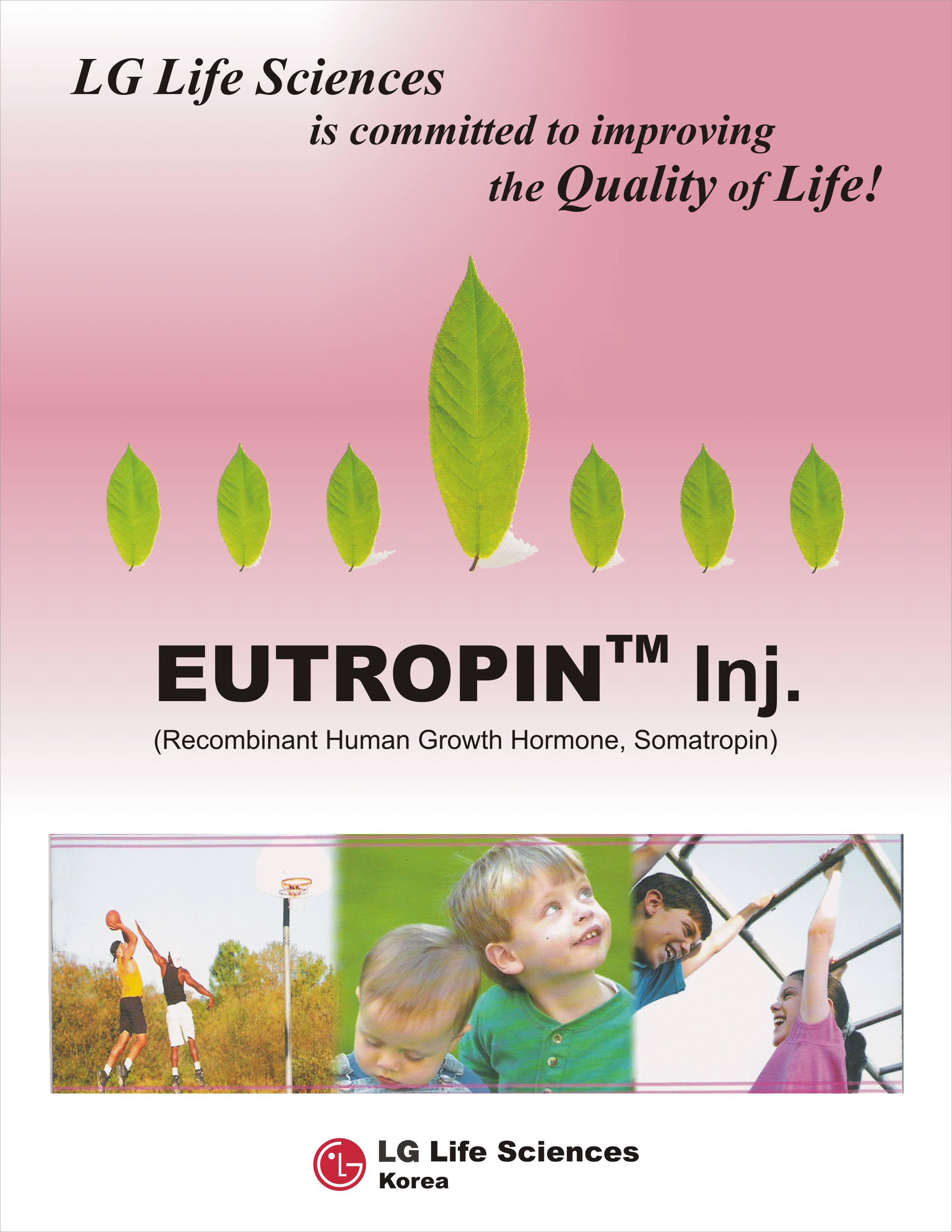 Eutropin Product Literature